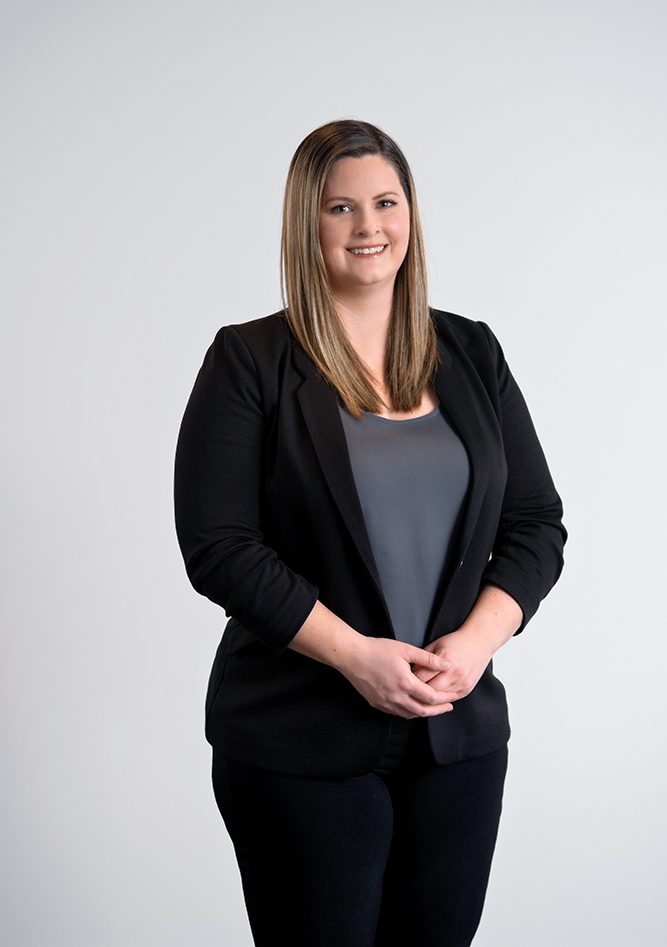 As an articling student, Melissa spent her time working with all our practice areas including insurance, family and condominium. She takes an active role on preparation of files and conducts initial reviews of the materials and searches for opportunities that may influence the strategy used to resolve the dispute. Melissa also conducts legal research and analysis and prepares drafts of agreements, orders, and briefs and appears in Court on behalf of clients.
Melissa has a keen interest in family law. With a young family of her own, Melissa understands the complex family dynamics that often accompany family files. This makes her uniquely prepared to support clients to resolve family law issues.
Before going to law school, Melissa worked in the insurance sector as a claims handler. That experience has honed her questioning skills, while her undergraduate degree in sociology enhances her ability to understand people and the choices they make without jumping to any conclusions.
Phone: 403.231.3473
Email: m.abusow@svrlawyers.com